First appearance :
Pokemon Red and Blue (1996 - Gameboy)
The Pokémon trainer is an unique character because he owns three characters in one: Squirtle, Ivysaur and Charizard, giving him a completely versatile aspect while fighting. It also allows him to face almost every situation against every opponent thanks to the different qualities of each Pokémon !
Characteristics
Strengths
Adaptability

Combo game

Aerial hitbox

Can tank

Great edgeguard
Weaknesses
Risky Charizard

Squirtle's low kill power

Ivysaur's disadvantage

Low mobility

Harder if Squirtle is in trouble
Matchups
Favourable
Against Ivysaur
Combo food
Unfavourable
Strong in the air
Rushdown
Zoner
Stages
Favourable
Useful platforms to combo

Can easily kill from above
Unfavourable
Lacks of platforms

Too big or too small
Features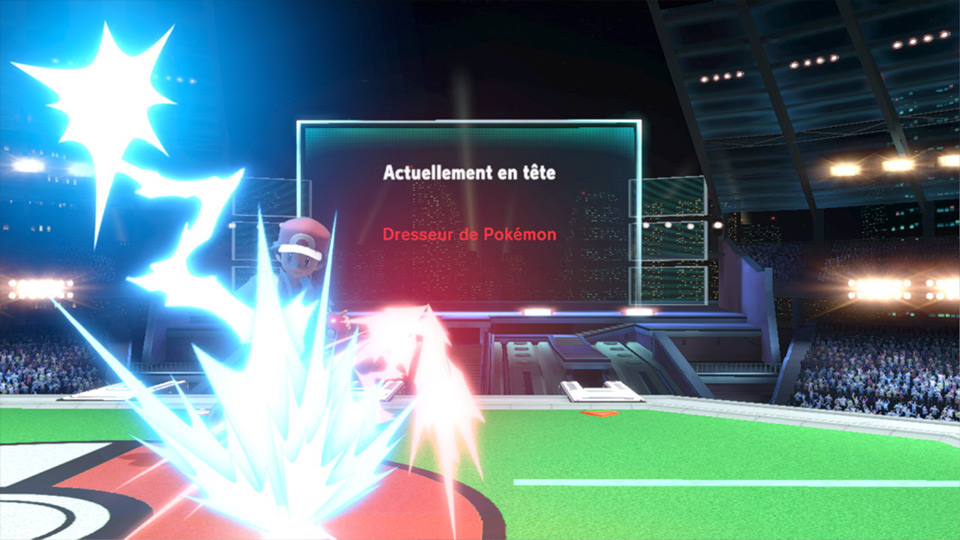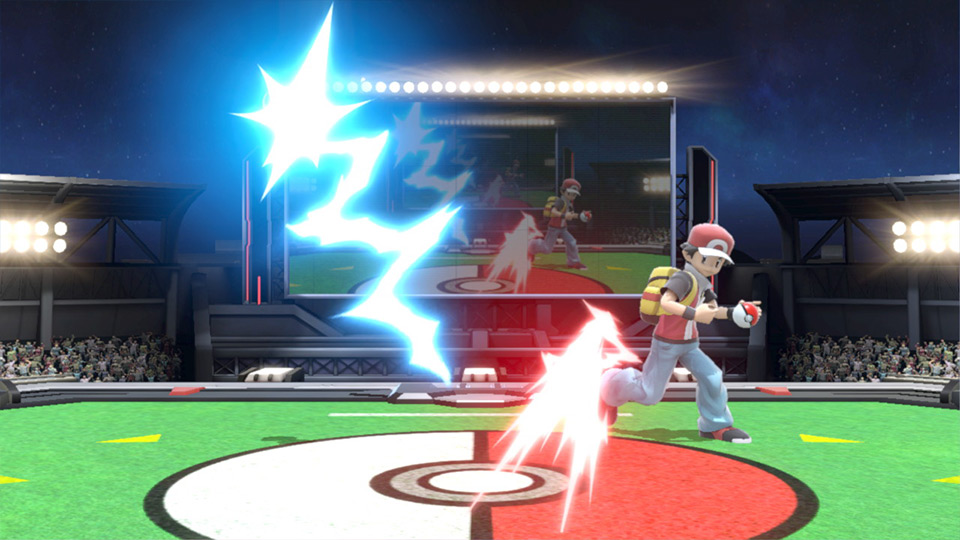 The Pokémon trainer has the ability to switch from one Pokémon to another via down B. Changing the play-style put away, it's very useful to trap an opponent trying to recover on the stage, for example quickly switching between Squirtle to Ivysaur, who gives more options to kill fast at ledge. Moreover, the switch can give you access to Charizard who has 3 jumps, and is way better to recover to the stage! Certainly the best move to exit disadvantage state and to radically change the play-style and the entire game dynamic.
Going furhter
For more informations and to progress faster